NO RISKS, NO upfront Purchases.
Get 50% of your sales for your Fundraiser.
Need a new fundraiser. We want to work with you. Organizations that have done our fundraisers have come back to do them again. In a tuff economy its nice to have a low price point which allows your customer to choose how much they can afford to spend.
Easy Sales:
People love to cook and entertain and enjoy eating good food with good company.
Convenient to have on hand.
Long shelf life.
Easy to make.
A must have in there pantries.
We provide you with everything you need to start selling at no cost to you.
No matter how big or small your organization is, we'd love to work with you to help you raise the funds you need.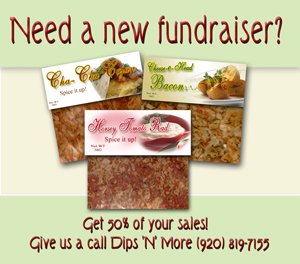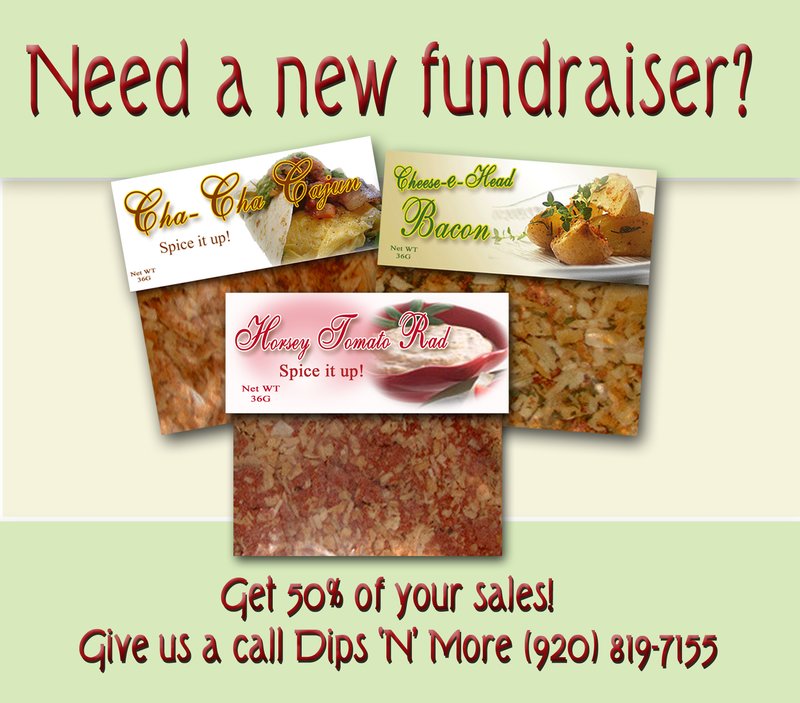 Give us a call:
(920)819-7155
we'd be glad to discuss our fundraising opportunity
with you.