Established in 2005 in Sobieski, Wisconsin. We started with just a few blends and have grown to over 30 different blends. We do craft shows, farmers markets and festivals. Want us at your show please feel free to call us and invite us our send an application to sue.dipsnmore@gmail.com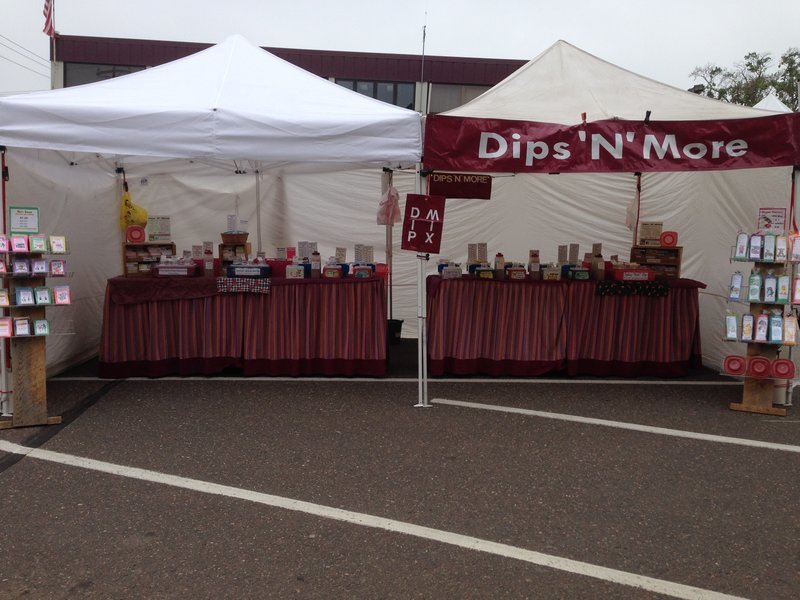 This is our kitchen getting started! We did most of the work... or should I say Jimmy pretended to do most of the work.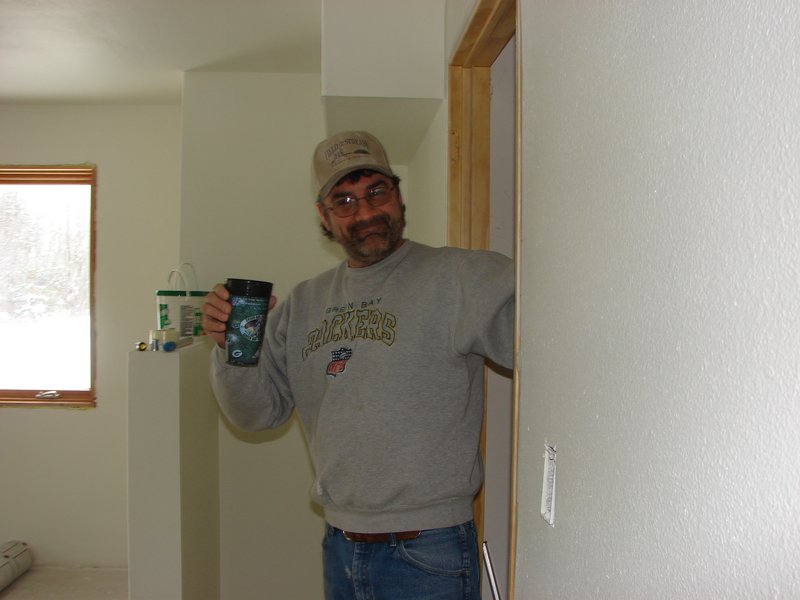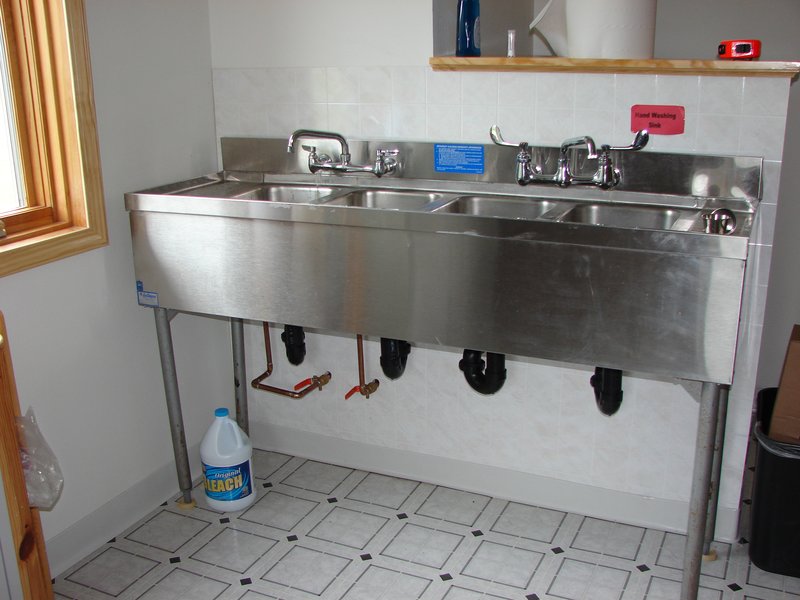 Kitchens done and we can finally start mixing things up and get packaging. We do everything from blending, creating and printing our own labels. Which is why we can even work with you on creating your own label for larger orders or your own blend.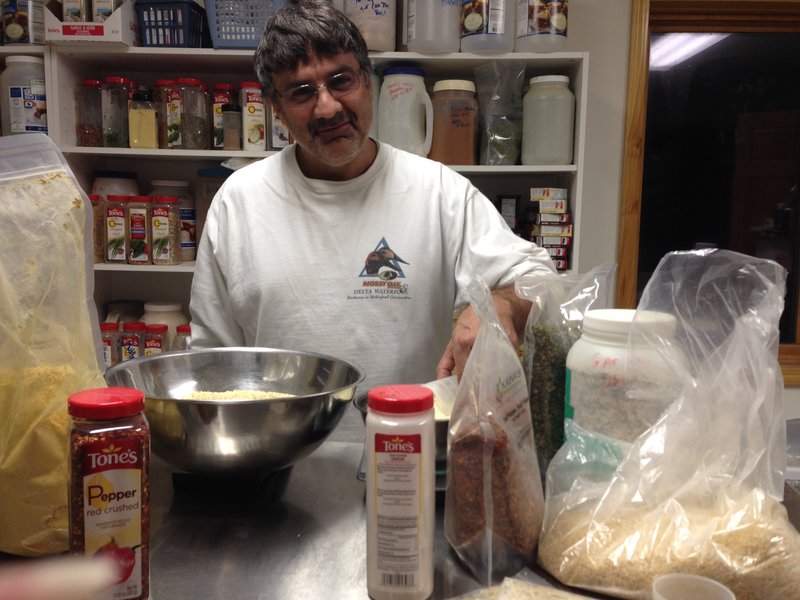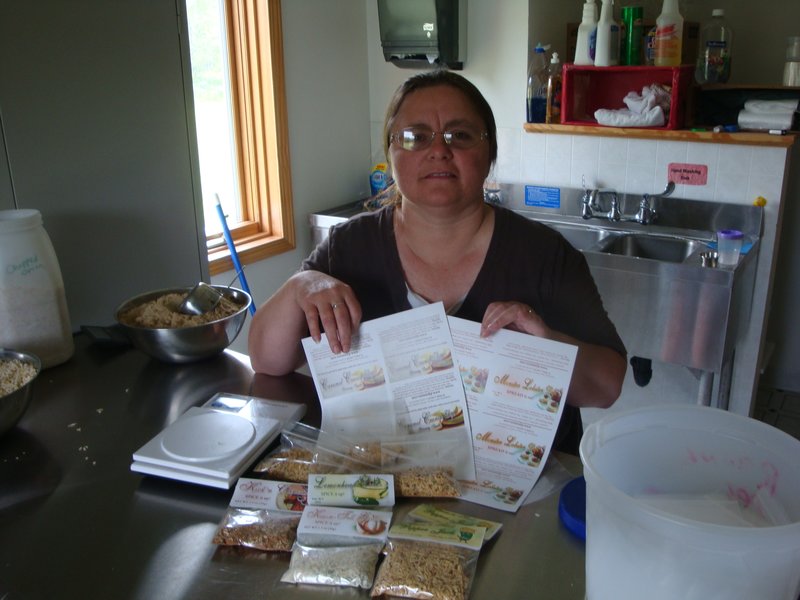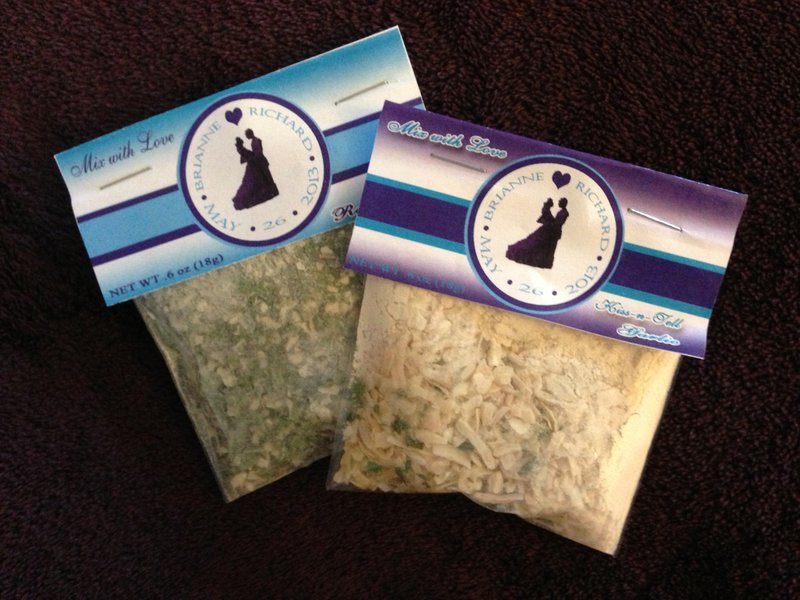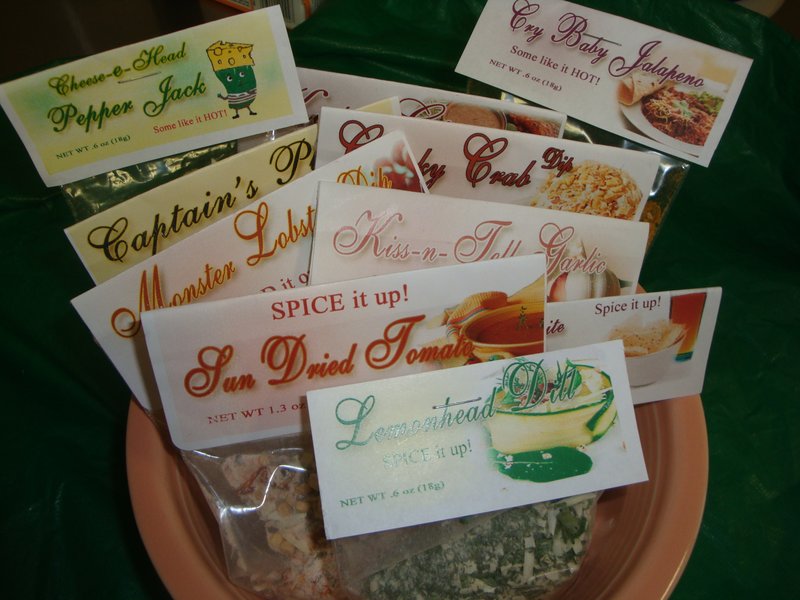 Sweet, Savory, Seafood and Spicy dips are sure to please everyone. There's so much more you can do with them. Spreads for pita pockets, wraps and subs. Stir them in pasta or use them as meat rubs. Our sweet dips make a great Fruit Dip or.....Turn it into a wonderful No Bake Cheese cake! Want more visit our recipe page.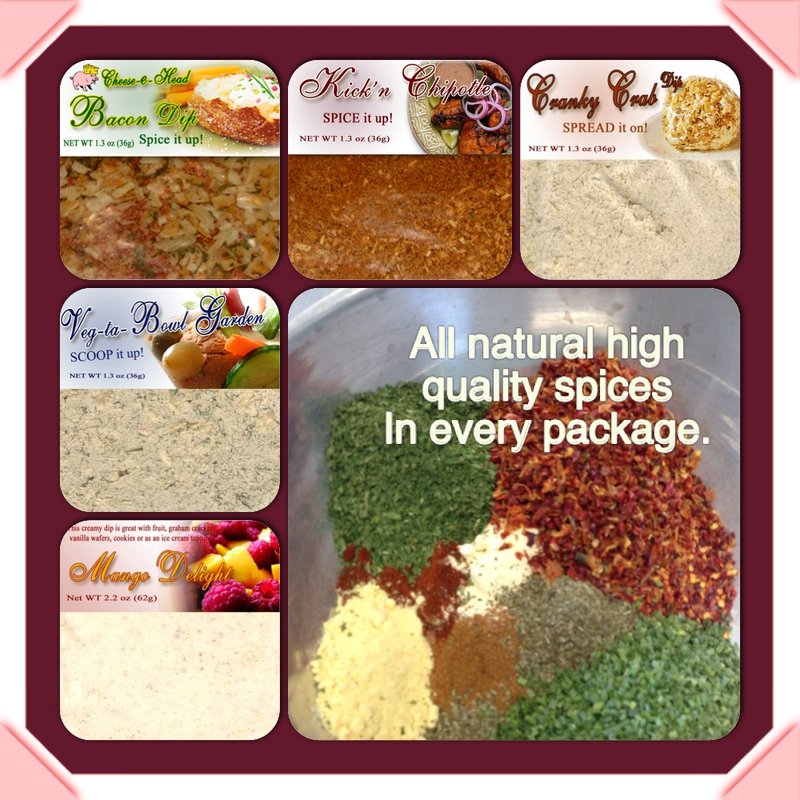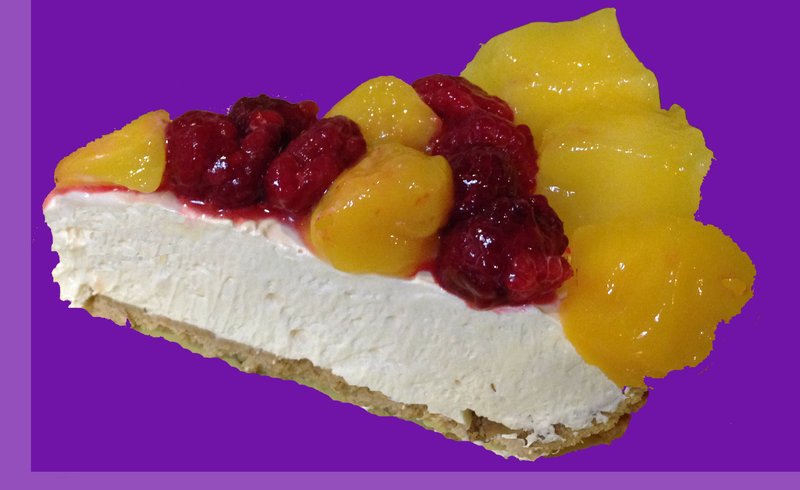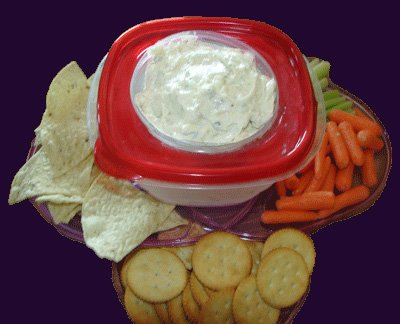 With over 30 different flavors you're sure to find something you will enjoy,



Need a unique gift? Don't forget we make wonderful gift bags for every occasion. You can even customize your gift bags or packages. Great for wedding favors, thank you gifts, showers and staff appreciation gifts. No matter what the occasion we have the perfect gift.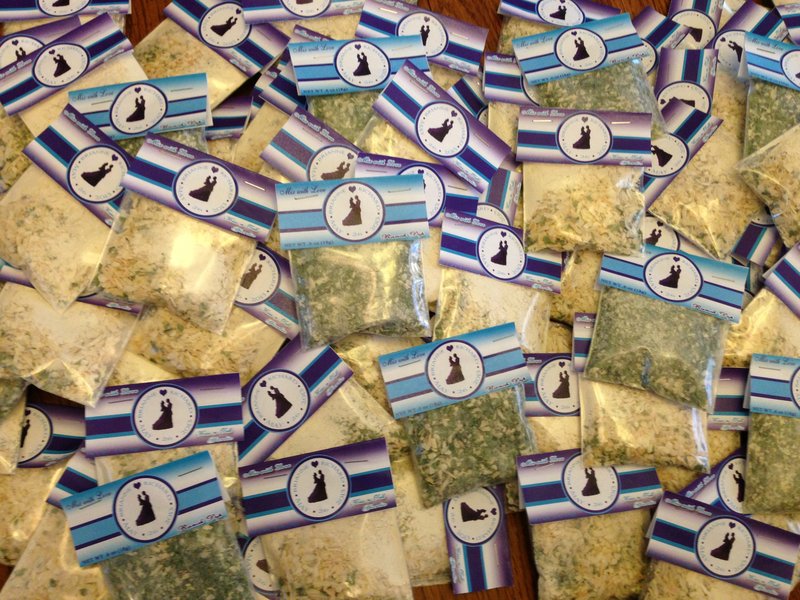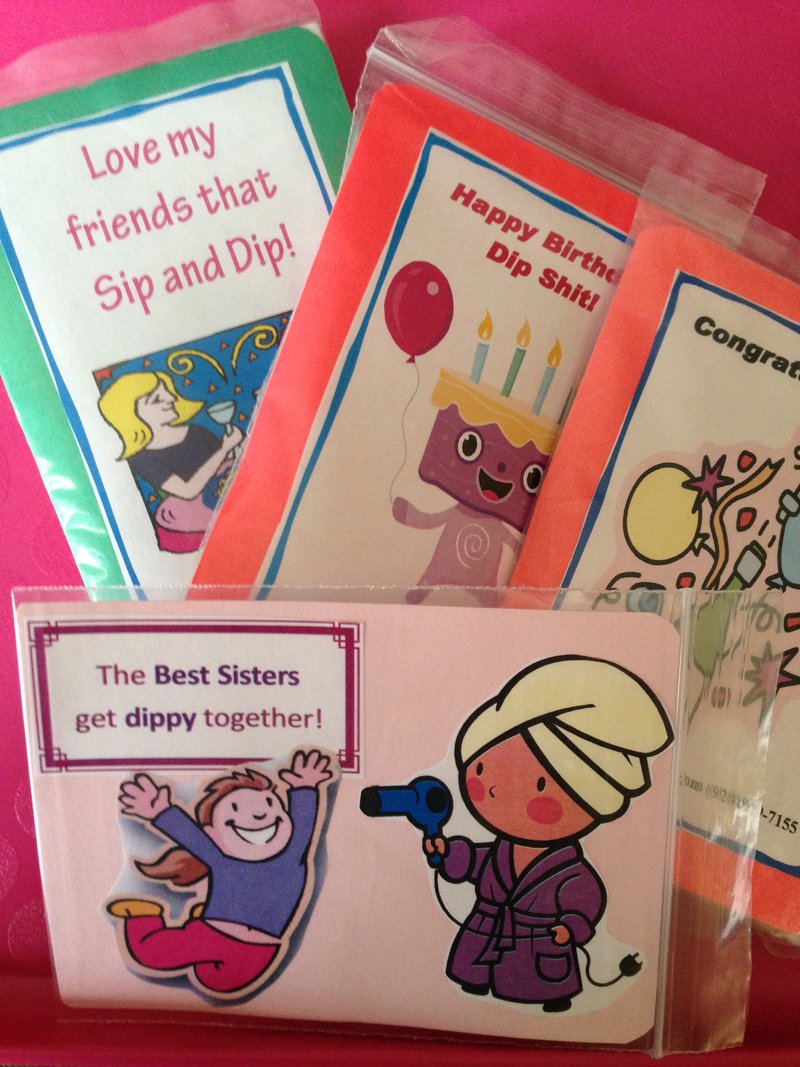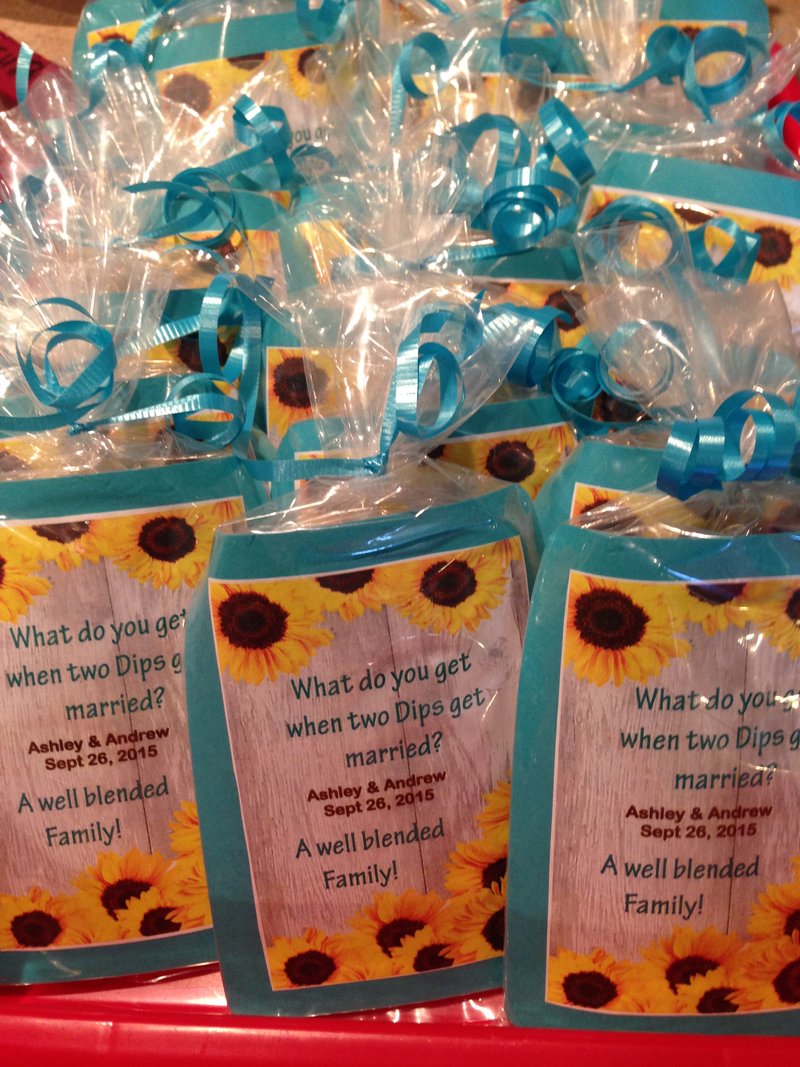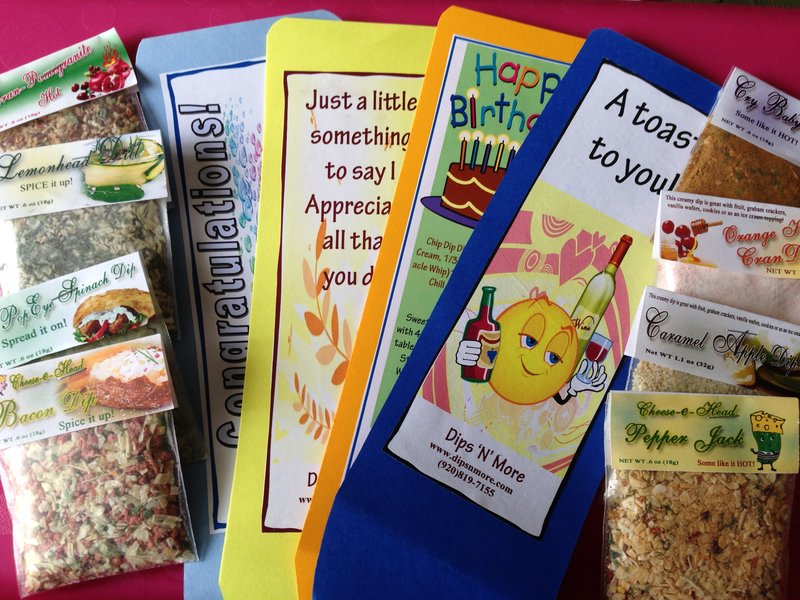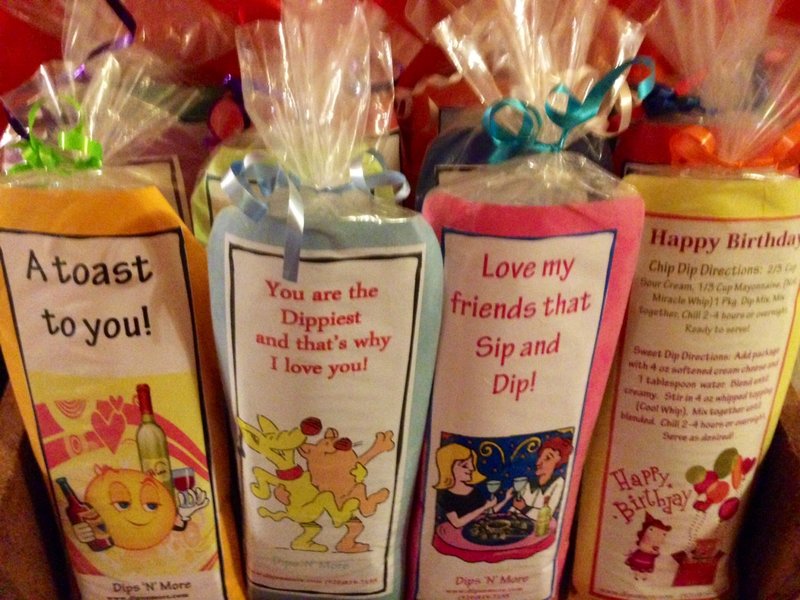 This is our Dip Chiller we created. Just fill it 3/4 of the way with water and freeze it. It will keep your dip cold for hours.